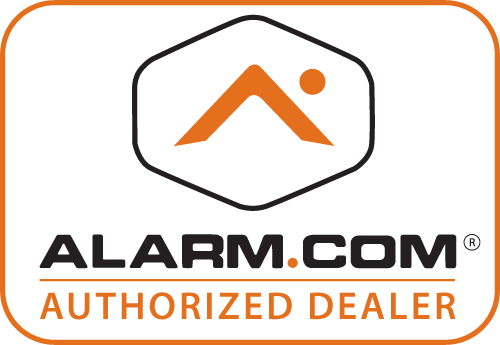 Pro 1 Alarm is an Authorized Alarm.com Dealer.
Alarm.com's state of the art services
are delivered exclusively through our
professional, authorized partners.
Pro 1 Alarm uses all
Eco-Friendly material.
We are founded on the
Go Green phylosophy.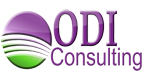 Website Design and Hosting
by ODI Consulting, Inc.
Copyright © 2014
ODI Consulting, Inc.